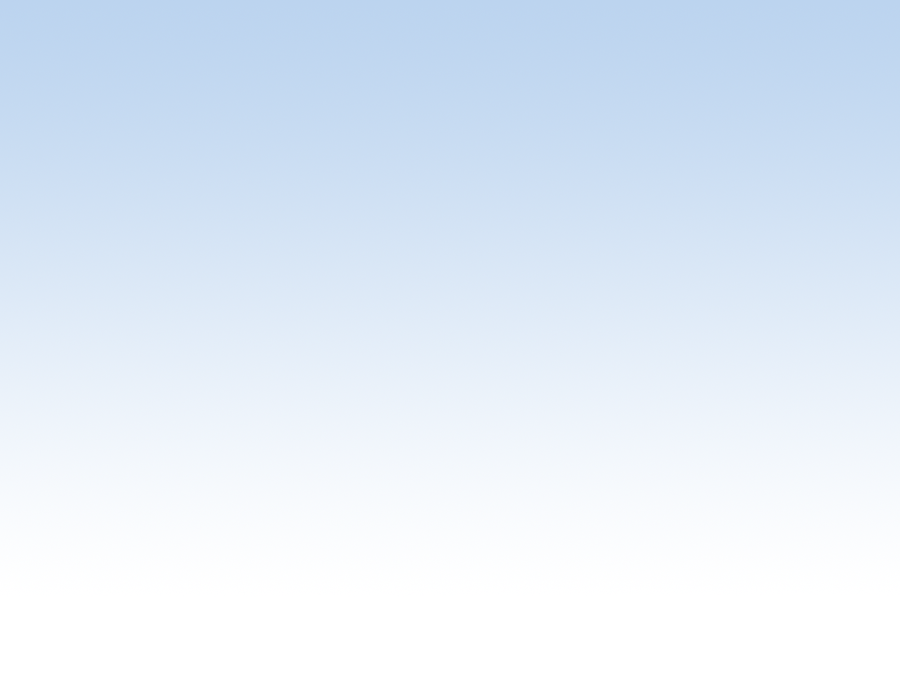 Over the last thirty years Alexandra Dane has helped navigate the care and death of her parents, grandparents and friends. Most recently, becoming a hospice volunteer has allowed her to give back these care giving lessons. She writes about her experiences with death, dying and care giving, exploring this tremendous force of nature that continually changes her world and the lives of those around her.

She has a teaching degree from Boston University, her Masters in Public Administration from Seattle University and has participated in The Writer's Workshop in Seattle.

A mother to three grown children and two Scottish terriers, she writes from a quiet space in Seattle, and a home near the sea, north of Boston.

© Copyright 2012. AlexandraDane. All rights reserved.